Nathan W. Pyle is a teacher, animator, speaker and also loves to draw as can be seen from these comics. He is an illustrator for the New York Times bestseller, NYC Basic Tips and Etiquette. 
His illustrations are available on this Instagram and twitter handles for free, where he posts regular updates.
Strange Planet Comics first came up in Feb, 2019, they gained slow traction in the beginning, but now, in the last quarter of the year, it's a huge seller for him, the strange planet comics are loved by thousands of people online, these comics depict humans an human behavior when noticed from an Alien point of view, in a hilarious manner.

And honestly, even we love them too. These comics are like a breath of fresh air in a market crowded by traditional comics.
Have a look at some of the best comics from the Strange Planet genre !
1. Winter's Here
2. Happy hours ?
3. Training wheels are gone !
4. News, is it ?
5. Toss !
6. Kids, Easily entertained.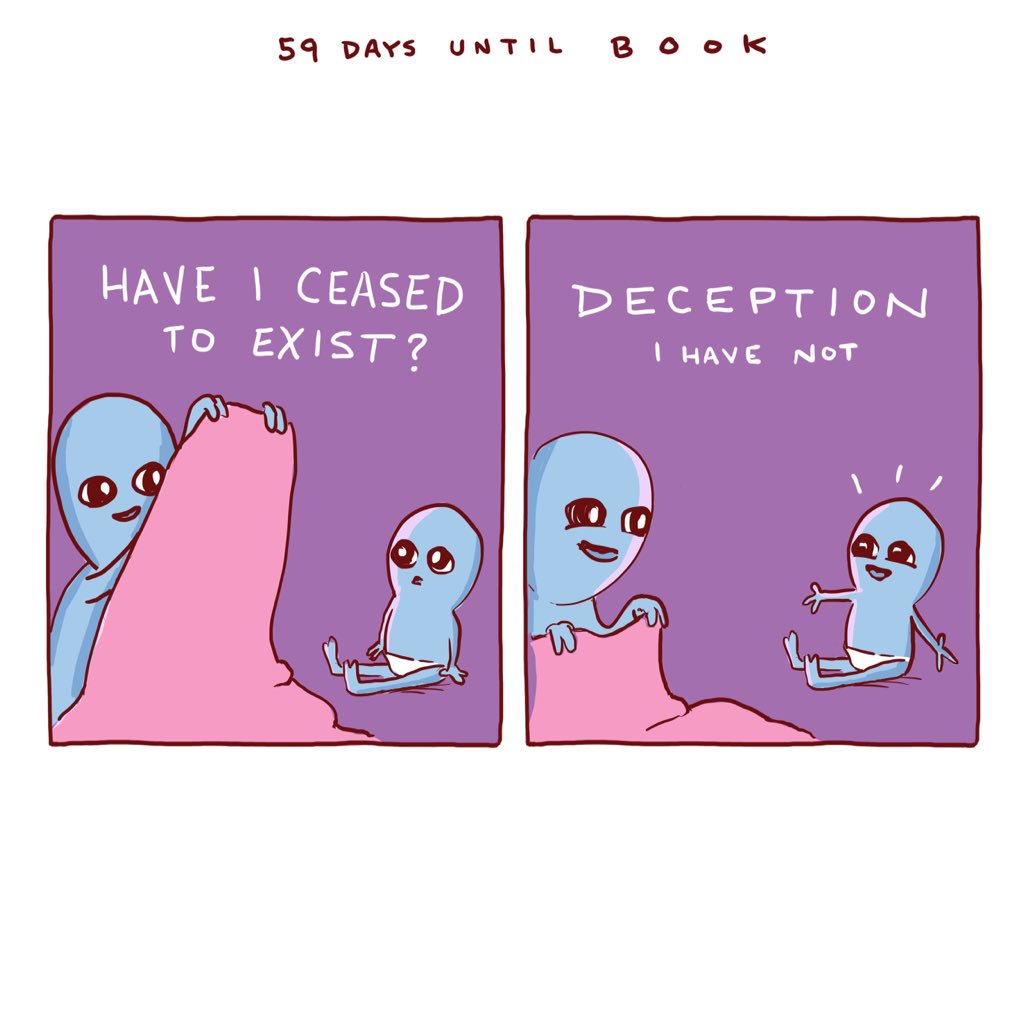 7. Massage, anyone ?
8. Music, simplified.
9. Cats
10. ATMs, never check your balance though.
11. Making fractures fun.
12. Flavor muscle ? Oh, tongue.
13. Gotta love monopoly.
14. Fighting for that blanket.
15. Gotta miss people
Want more ? Check out his instagram, Here !