Eight Seasons, brilliant characters, and a story so complex and compelling that you cannot stop watching it even if you wanted to–that's what Game Of Thrones has given us over the years. With the Finale Episode, The Iron Throne, now out, this show's watch has ended.
If you found this season underwhelming, or characters you loved all this while were left high and dry without proper resolution, the last episode might just make it up to you. The visuals were amazing and the story literally came full circle.

Here's how the internet Summed it all up in a series of memes.

Warning : Spoilers Ahead
1.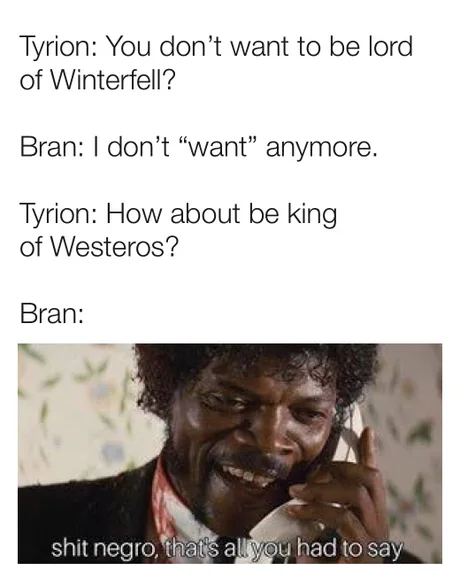 2.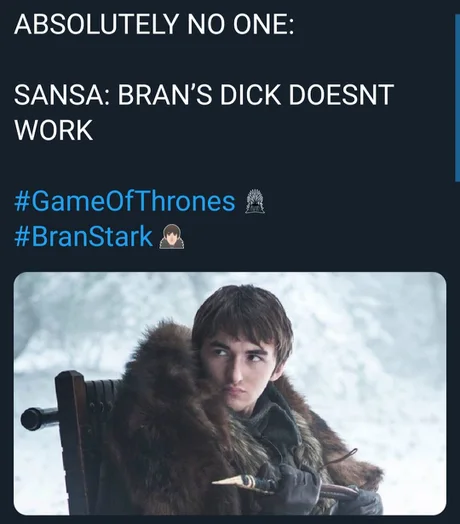 3.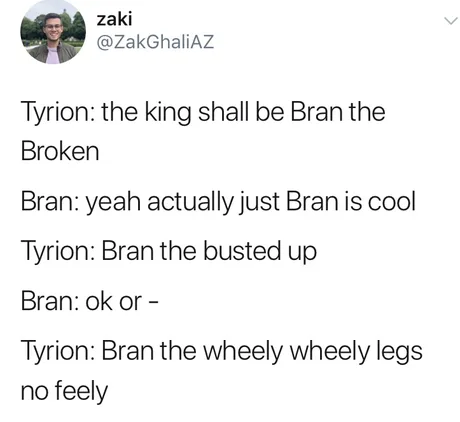 4.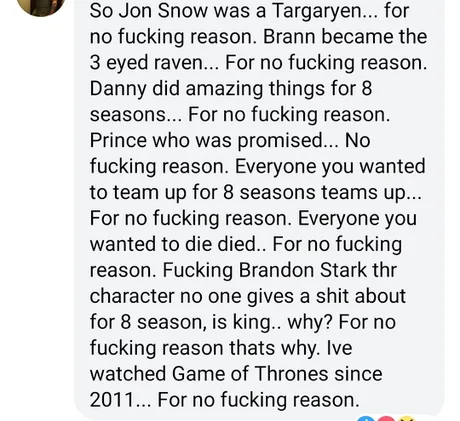 5.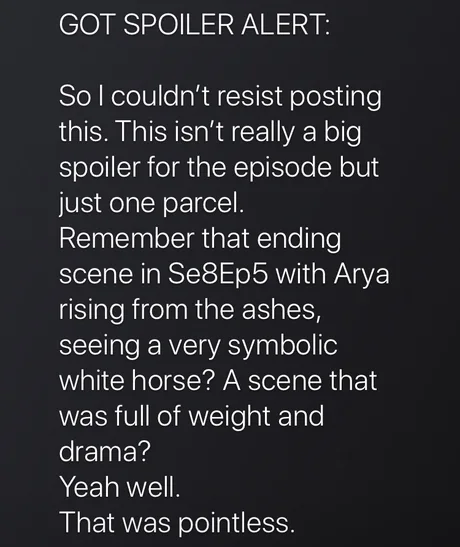 6.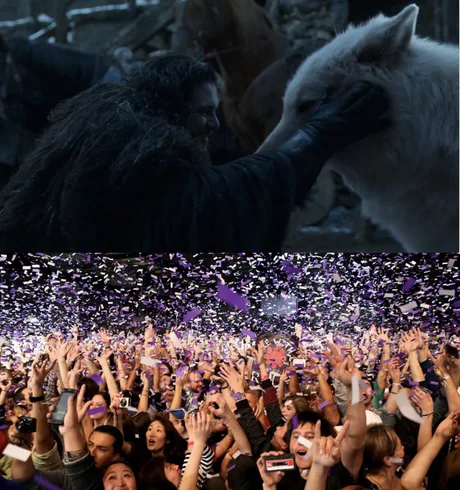 7.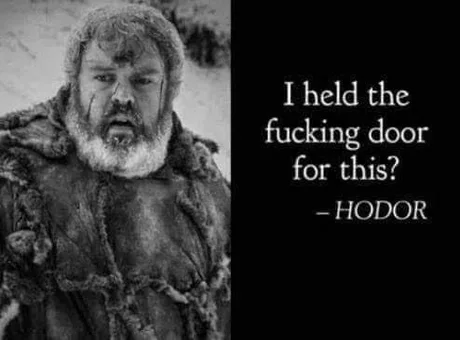 8.